Joseki > Choose josekis ‐ Lesson 02
March 20, 2014 by Jennie ShenJing 2p

Black to play next. Which move would lead to the best choice of joseki?
If you can help us with translations, we need your help.
Contact us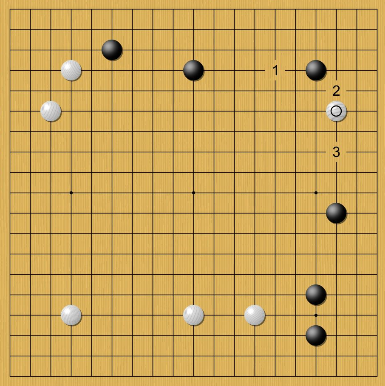 2016-09-15


02:50

pinski
Very nice lesson.
2017-05-13


12:39

ikkenbasami
Yes, very nice and I am looking forward to see the next lesson
2017-05-16


05:04

joshuawilkes
I also enjoyed this lesson, and hope for more problem sets for this sequence of lectures.
2018-08-22


16:57

dbrid
Definitely enjoyed this series.
You must be logged in to post a comment. If you don't have an account, you can register
.
This lecture costs 1€ for a month of viewing.
You must be logged in to watch it.