Joseki > Step-by-step: 3-4 point ‐ Lesson 08
February 20, 2014 by Guo Juan 5p

In this lecture, Guo Juan will talk about a couple of common mistakes and how to punish them. These arise from the joseki learned in the previous lesson.
If you can help us with translations, we need your help.
Contact us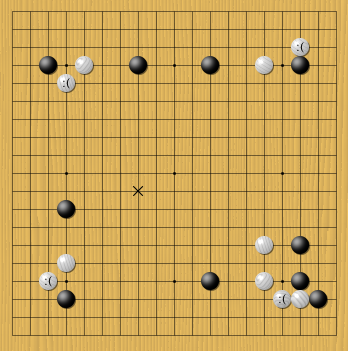 You must be logged in to post a comment. If you don't have an account, you can register
.
This lecture costs 0€ for a month of viewing.
You must be logged in to watch it.