Joseki > Tricky moves in josekis ‐ Lesson 01
September 26, 2013 by MingJiu Jiang 7p
Do you know how to handle Black move 1? This is a common mistake we see so often!
If you can help us with translations, we need your help.
Contact us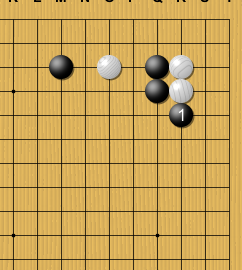 User Comments
2013-09-27


16:08

Darrell Malick
I'm about 1Dan, and at first I thought this lecture would have nothing for me. But I was wrong. Ming Jiu surprised me again! Thank you Ming Jiu!
You must be logged in to post a comment. If you don't have an account, you can register
.
This lecture costs 1€ for a month of viewing.
You must be logged in to watch it.