Joseki > Step-by-step: Star point ‐ Lesson 02 ‐ Joseki
April 18, 2013 by Guo Juan 5p
If you can help us with translations, we need your help.
Contact us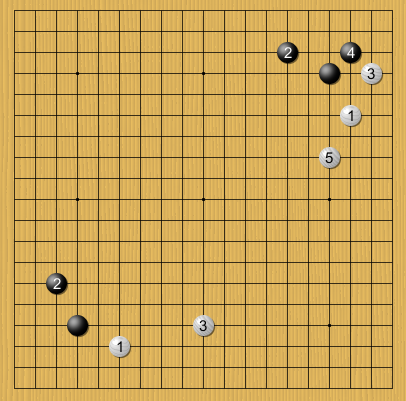 2013-08-06


14:02

Darrell Malick
Another nice lecture, logical continuation from #1. I got a much clearer understanding of when to play 3rd line and when to play 4th line. Also, I was uncertain how to follow up when my opponent approached these basic josekis. Now it's clear and simple.
You must be logged in to post a comment. If you don't have an account, you can register
.
This lecture costs 1€ for a month of viewing.
You must be logged in to watch it.