Joseki > Korean style ‐ Lesson 01
May 11, 2011 by Young Sun Yoon 8p
More about the Mini-Chinese opening - a popular new move.
If you can help us with translations, we need your help.
Contact us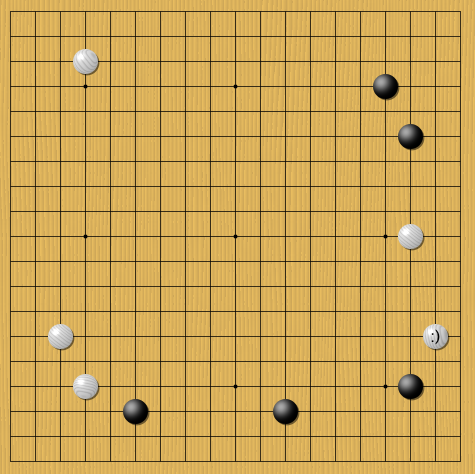 User Comments
2012-12-05


11:00

Lichigo
Thank you very much for this lecture, i wait the next :D

You must be logged in to post a comment. If you don't have an account, you can register
.
This lecture costs 1€ for a month of viewing.
You must be logged in to watch it.