Joseki > Double approach ‐ Lesson 01
June 9, 2010 by Jennie ShenJing 2p
Material by Wang JianKun 7p and Jennie Shen 2p.
Lesson by Jennie Shen.
If you can help us with translations, we need your help.
Contact us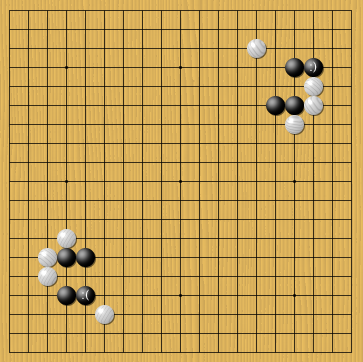 2018-02-07


12:06

Shibumi
wow, great lecture. I haven't watched the next yet. I'm sure it will help me rise
to 1d !

You must be logged in to post a comment. If you don't have an account, you can register
.
This lecture costs 1€ for a month of viewing.
You must be logged in to watch it.