Middle game > 09 - Counting and judgement ‐ Lesson 03
March 16, 2008 by Guo Juan 5p
This lecture is about counting framework/moyo.
If you can help us with translations, we need your help.
Contact us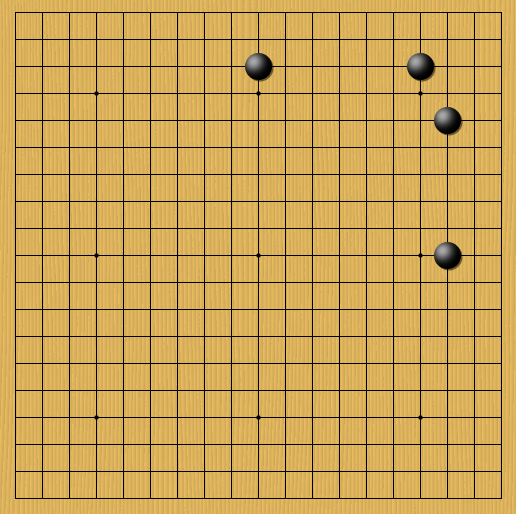 2017-09-10


09:49

todatom
Interesting for the invasion ideas and middle game josekis. Hope there will be a problem set in due course.
You must be logged in to post a comment. If you don't have an account, you can register
.
This lecture costs 1€ for a month of viewing.
You must be logged in to watch it.