Middle game > 09 - Counting and judgement ‐ Lesson 02
March 5, 2008 by Guo Juan 5p

This lecture is about counting thickness.

Who's stones are worth more?
If you can help us with translations, we need your help.
Contact us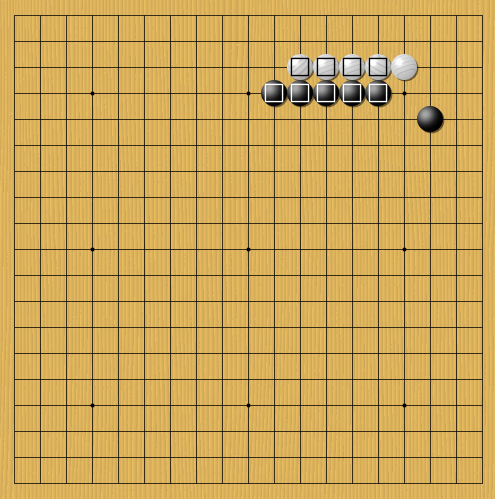 2017-09-09


07:08

todatom
As someone who struggles with thickness and worries about having groups on the outside, I found this lecture interesting. I'm looking forward to later lectures in this set in which GJ will explain how to use / develop thickness.
2017-09-14


02:03

nikwdhmos
I'm so happy there are problem sets for these wonderful lectures. Thank you!
You must be logged in to post a comment. If you don't have an account, you can register
.
This lecture costs 1€ for a month of viewing.
You must be logged in to watch it.