Middle game > 09 - Counting and judgement ‐ Lesson 01
February 27, 2008 by Guo Juan 5p

This lecture talks about counting for the corner and the side.
If you can help us with translations, we need your help.
Contact us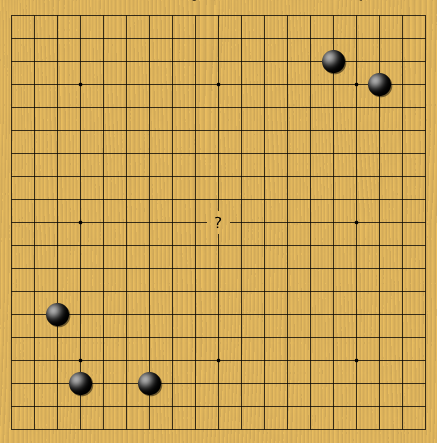 2017-01-24


04:47

nikwdhmos
My favorite set of lectures. They'd be even better with a problem set :)
2017-08-08


19:23

Darrell Malick
agreed!

2017-12-03


13:42

user5555
I didn't catch the name of the korean pro who is said to be the best at counting in the world... can someone post the name? Thanks. Great lecture btw. Looking forward to getting into counting during the game!
You must be logged in to post a comment. If you don't have an account, you can register
.
This lecture costs 1€ for a month of viewing.
You must be logged in to watch it.