Middle game > All about invasion ‐ Ming Jiu 7p ‐ Lesson 01
February 27, 2007 by MingJiu Jiang 7p
If you can help us with translations, we need your help.
Contact us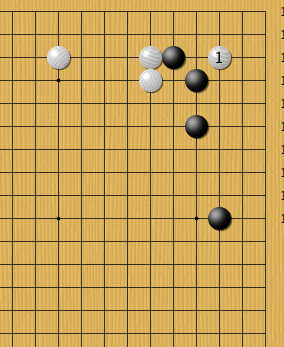 User Comments
2012-09-22


13:37

Buri
Greetings,
didn`t know what to expect from such a broad topic, but Mingjui Shifu presents some very focused advice on only one point: the 3-3 invasion after a really basic joseki that everybody learns. The teaching is so well paced, there is time for each variation to sink in and practice on the goban almost at the same time as one is watching. Furthermore, the purpose of each variation is very clearly emphasized so the student understands right away that playing this version is to attack and that version is simply to take territory. Furthermore this is presented in the much wider context of a typical Chinese Opening game. This makes the point magically clear. As a result one should be able to make a very informed decision of precisely how to respond to this particular invasion and what the outcome will be. It might seem a bi basic but it is the kind of knowledge strong players have and weak players don`t . It`s as simple as that.
Thanks again,
Buri
2013-09-11


22:25

Rodval
THEY HAVE FIXED THE GLITCH AND I STARTED FROM THE BEGINNING. VERY GOOD LECTURE NOW.
2013-09-16


18:44

Darrell Malick
Great lecture from Mingjiu! Very organized and well presented. Answered several questions I've had about the 3-3 invasion after kicking an approaching stone.
2015-12-18


18:55

jonathan.nyquist
A very useful discussion of a position that will recur time and again in your games.
You must be logged in to post a comment. If you don't have an account, you can register
.
This lecture costs 1€ for a month of viewing.
You must be logged in to watch it.