Opening > Common opening ‐ Lesson 03
November 11, 2006 by Guo Juan 5p
Material: Duan Rong 7p, Guo Juan 5p.
Lesson: Guo Juan.
If you can help us with translations, we need your help.
Contact us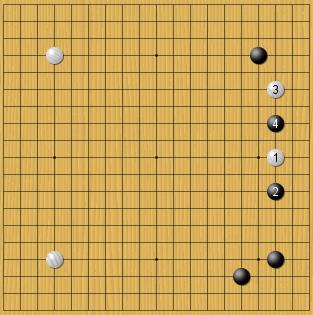 This lesson desn't have a problem set yet.
2018-07-17


22:11

DiogoBarbosa
Thank you very much for this lecture!
This pattern is a little old, is rare to see after alpha go, but it's very good to learn the arrangements of the stones, and teach many principes that can be used in others situations too.
You must be logged in to post a comment. If you don't have an account, you can register
.
This lecture costs 1€ for a month of viewing.
You must be logged in to watch it.