Joseki > Using basic joseki correctly ‐ Star josekis ‐ Lesson 03
November 9, 2006 by MingJiu Jiang 7p
If you can help us with translations, we need your help.
Contact us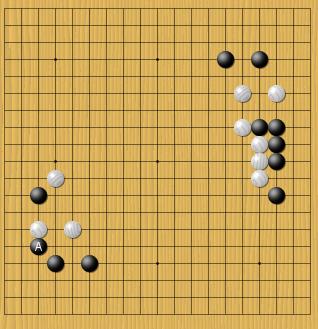 This lesson desn't have a problem set yet.
2012-07-18


22:56

Osvaldo
I really enjoyed this lecture!! a lot of very useful information for these basic josekis
2013-09-26


05:14

merlyn.albery
Yes. Very much worth watching- particularly the second time around (10k first time, 6k second time).
You must be logged in to post a comment. If you don't have an account, you can register
.
This lecture costs 1€ for a month of viewing.
You must be logged in to watch it.