Opening > Mini-Chinese ‐ Lesson 1
August 17, 2006 by Guo Juan 5p
*Note: There is more information about the Mini-Chinese opening in the "Common Opening" series of lectures.

Material: Wu YuLin 6p, Guo Juan 5p.
Lesson: Guo Juan.
If you can help us with translations, we need your help.
Contact us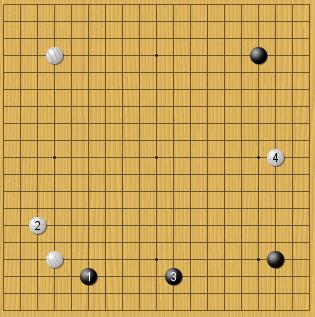 2012-07-10


22:44

Darrell Malick
Wow, fantastic lecture! I'm going to start playing Mini Chinese!!
You must be logged in to post a comment. If you don't have an account, you can register
.
This lecture costs 1€ for a month of viewing.
You must be logged in to watch it.