Middle game > 03 - Invasion shape by shape ‐ Shape 10 ‐ Lesson A
July 3, 2019 by Guo Juan 5p
Material by MingJiu 7p and Guo Juan 5p
This is a lesson for intermediate level.

Black to play next. The ladder is good for White, what to do now?
If you can help us with translations, we need your help.
Contact us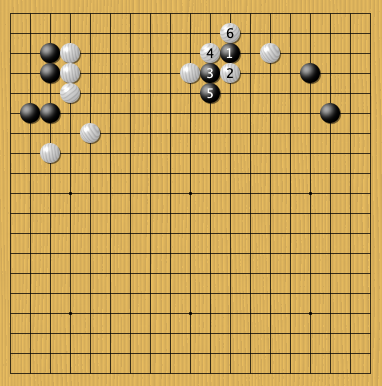 You must be logged in to post a comment. If you don't have an account, you can register
.
This lecture costs 1€ for a month of viewing.
You must be logged in to watch it.