Joseki > Avalanche ‐ Small avalanche ‐ Lesson 01
October 23, 2018 by YoungSun Yoon 8p
This lesson is for stronger players.

What are Black's options?
If you can help us with translations, we need your help.
Contact us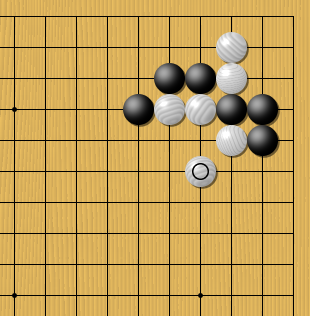 2020-11-25


09:54

buha1
Hello, there!
In the "C" variation B pushes once at N18, while in the "B" variation he does not do that (although he could). I reckon in the former variation that would be good exchange, while in the latter is would be bad. Does anybody know why is that so?
2020-11-25


13:51

Guo Juan
buha1, would you please send me a sgf file with your question? To guojuangoschool@gmail.com
You must be logged in to post a comment. If you don't have an account, you can register
.
This lecture costs 1€ for a month of viewing.
You must be logged in to watch it.