Basic course > Handicap ‐ Black with 9 stones ‐ Lesson 01
March 1, 2017 by Guo Juan 5p
If you can help us with translations, we need your help.
Contact us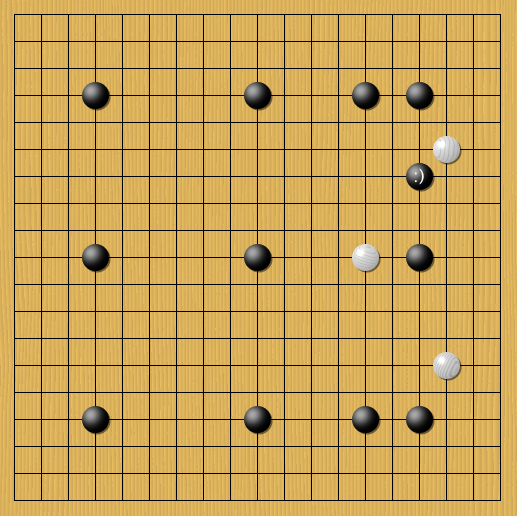 2017-03-17


16:18

cook777
So this is a remake of the older lesson?
2018-07-02


22:41

DiogoBarbosa
Thank you very much for the lecture! ;)
2019-07-06


18:03

Guo Juan
cook777,
Kind of remake. But really not the same.
You must be logged in to post a comment. If you don't have an account, you can register
.
This lecture costs 1€ for a month of viewing.
You must be logged in to watch it.