Important shapes > Ponnuki ‐ Lesson 1
January 8, 2016 by Guo Juan 5p

- Ponnuki shape
- Couple of typical mistakes
If you can help us with translations, we need your help.
Contact us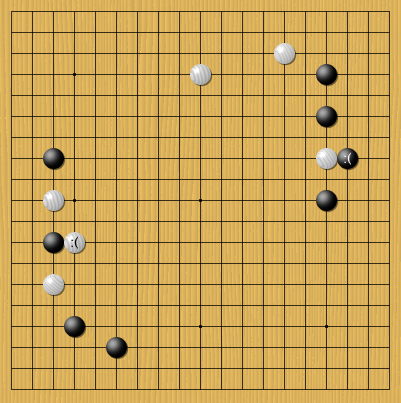 2020-06-21


10:17

todatom
It would be helpful to have a couple of examples in the lecture and / or the problem set to show why a ponnuki on the the outside is so powerful and how to use it.
You must be logged in to post a comment. If you don't have an account, you can register
.
This lecture costs 1€ for a month of viewing.
You must be logged in to watch it.