Professional games > 2015 ‐ 22nd China New King finals ‐ Game 3
April 25, 2015 by Guo Juan 5p
B: Huang JingYuan 2p W: Xie YuangHao 2p
Event: 22nd China New King Finals game 3

The variations in the upper left corner is very interesting. And many more useful things we will learn from this game! There is a problem set with 17 problems to go with it.

If you can help us with translations, we need your help.
Contact us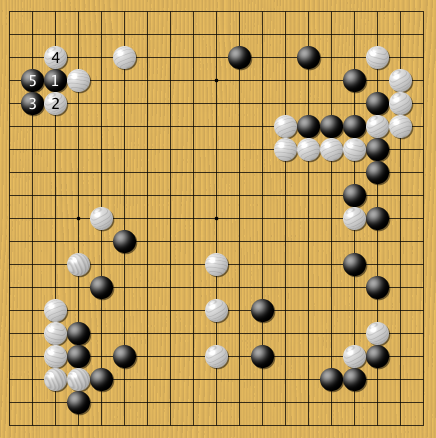 You must be logged in to post a comment. If you don't have an account, you can register
.
This lecture costs 1€ for a month of viewing.
You must be logged in to watch it.