Joseki > Step-by-step: 3-3 point ‐ Lesson 01
March 2, 2015 by Guo Juan 5p

Why is the White move in the upper corner happier than the one in the lower left?
If you can help us with translations, we need your help.
Contact us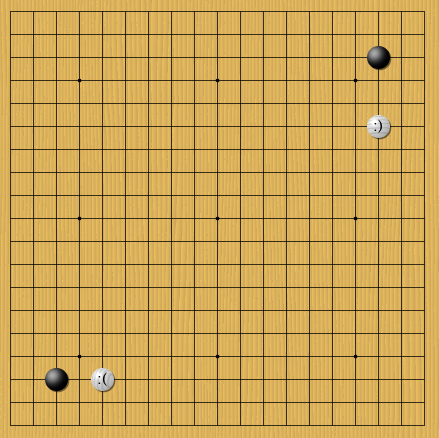 2017-03-03


07:41

cook777
When you say you don't like the high two space approach, do you mean you don't like it as a pro and don't recommend anyone to play it, or for your students under 1k? (This lecture is ranked from 30k to 1k.)
You must be logged in to post a comment. If you don't have an account, you can register
.
This lecture costs 1€ for a month of viewing.
You must be logged in to watch it.