Other > Guo Juan's Group Class topics ‐ Group C ‐ Lesson 1
January 24, 2015 by Guo Juan 5p
A game review from Group Class C group (30k to 10k):
Between A and B, which stone is more important? Guo Juan talks about three common things in this lecture.
If you can help us with translations, we need your help.
Contact us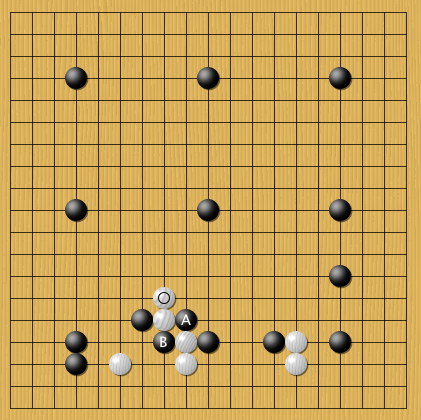 You must be logged in to post a comment. If you don't have an account, you can register
.
This lecture costs 1€ for a month of viewing.
You must be logged in to watch it.