Basic course > Basics: Step-by-step ‐ Lesson 04 ‐ A
December 18, 2014 by Guo Juan 5p
About keeping balance.
If you can help us with translations, we need your help.
Contact us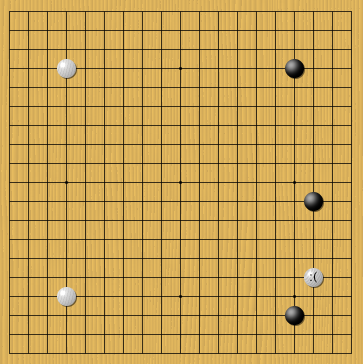 User Comments
2016-03-09


03:31

DiogoBarbosa
I loved this lecture. It's very usefull.

Thank you!
2017-02-17


18:14

DavidA
Great lecture I learned about all my old bad moves. Thank you
You must be logged in to post a comment. If you don't have an account, you can register
.
This lecture costs 1€ for a month of viewing.
You must be logged in to watch it.