---
Welcome
May 29, 2015 - New lecture
YoungSun Yoon 8p has a very interesting lecture for you today. I believe some of you have seen this shape before. This lecture will teach you all the details. There is a problem set of 23 problems for the Training System.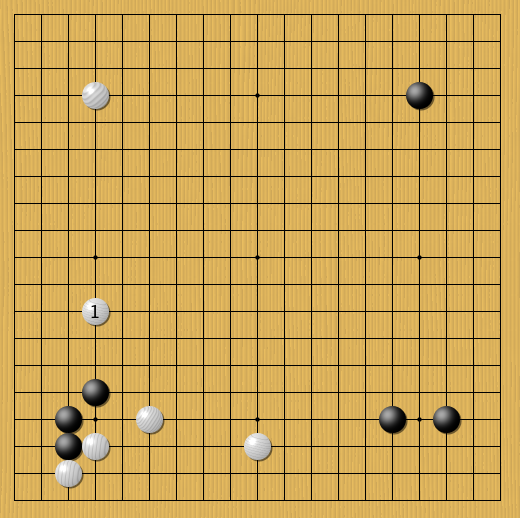 Welcome to Guo Juan's Internet Go School!
This site is designed to give you what you really need to become a much stronger Go player.
Unlearning wrong go lessons and habits is often the hardest thing to accomplish when trying to improve. Professionals teach here, so you will learn it right the first time!
At the school's heart, you will find a library of over 900 lectures written by professional-level teachers covering all aspects of Go. And more are being recorded each week! To learn more, click the link for "Pro Lecture Library".
We also offer Go lessons delivered over the internet. There are both group classes and private lessons. For all the details, click "Online Instruction".
For the truely dedicated and flexible student, you might want to consider full time study in China. Interested? check out "Study Go in China".
Check out "Gift Certificates" for great prizes for clubs and competitions as well as wonderful gifts for your go friends.
Enjoy the site!